Hotel Info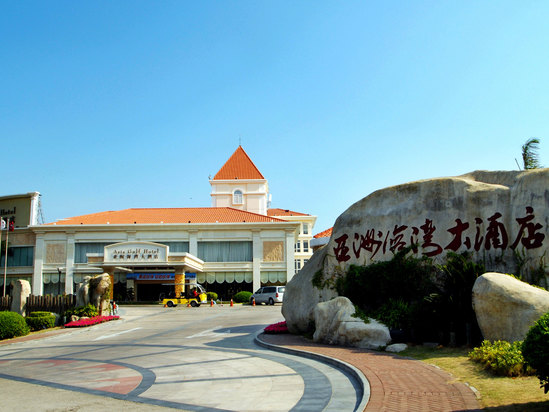 The
Asia Gulf Hotel
(Yazhou Haiwan Dajiudian) is located near the International Convention and Exhibition Center and Xiamen University.
This Xiamen hotel offers rooms with complimentary broadband access. Some rooms have balconies or views of the sea.
Meeting rooms are available in this hotel, while guests may dine at the hotel's restaurant which serves Cantonese cuisine.
Guests may also make use of the hotel's swimming pool and tennis courts.